Together we can design for life.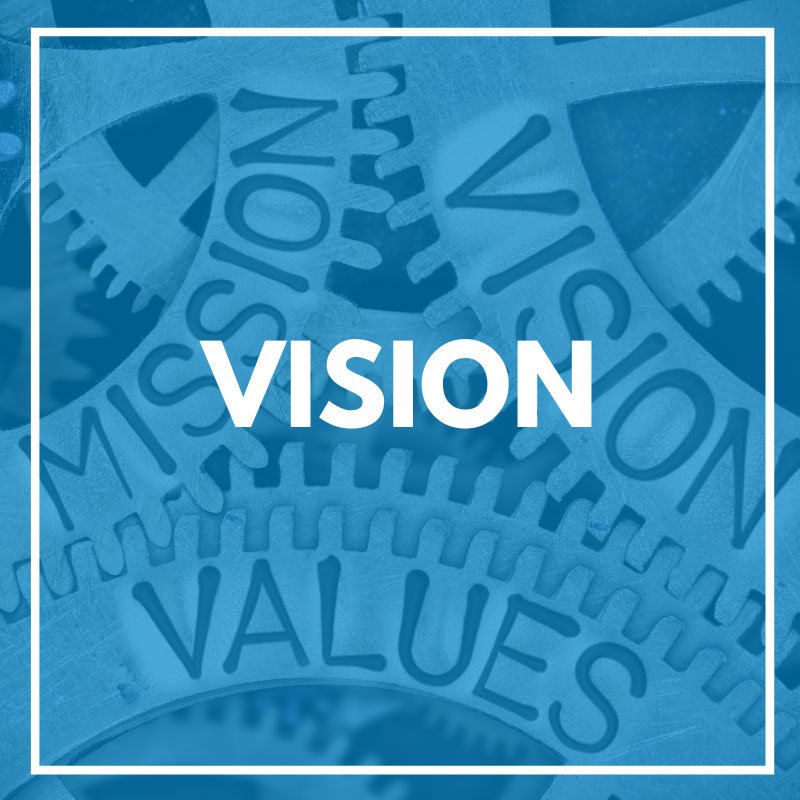 VISION
To be a high-profile organization that provides top-quality products and concierge customer service.
MISSION
To remain relevant to our customers (guests) & employees (talent investors) through sustainable growth.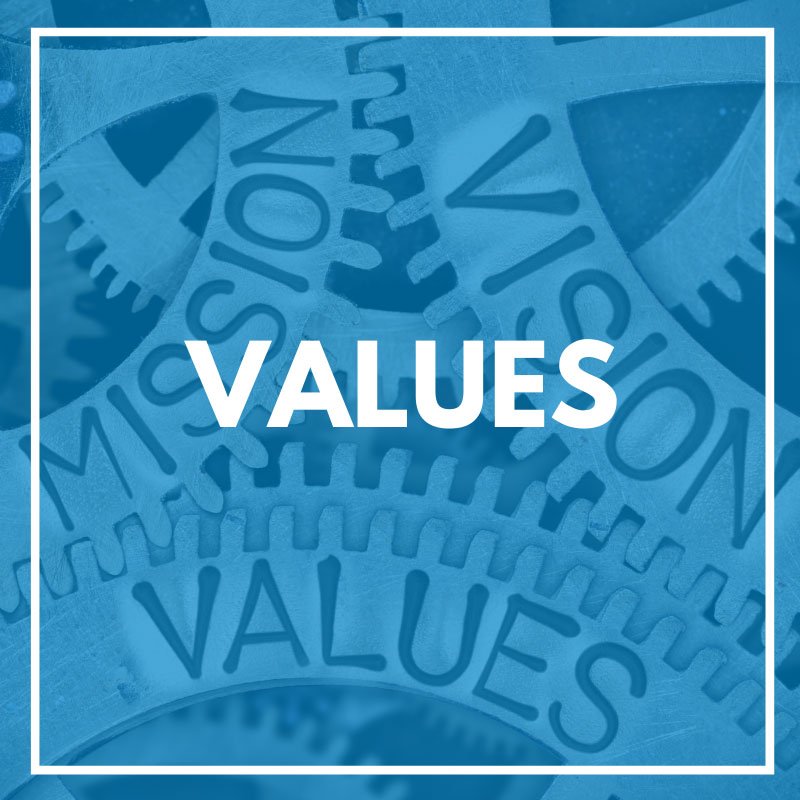 VALUES
Empower our employees to provide a comfortable & service driven experience & help our clients design beautiful spaces for life.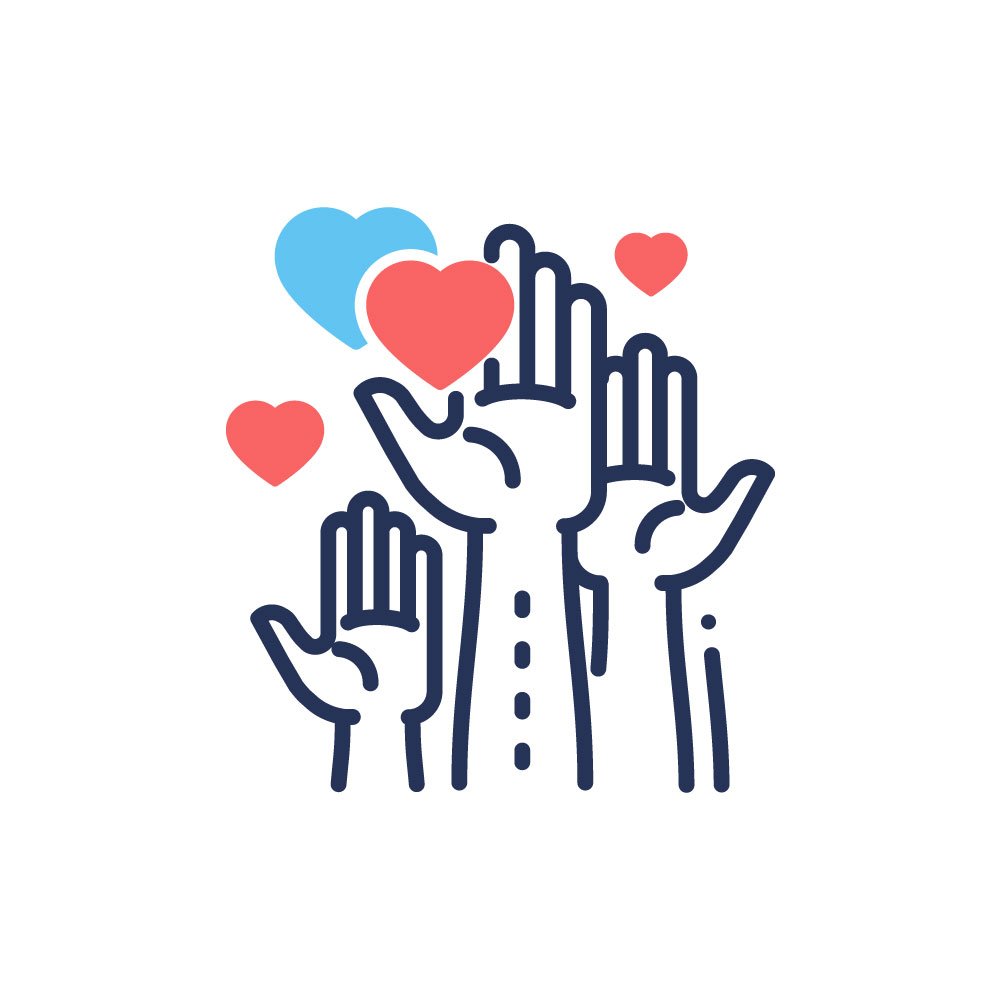 Together we can donate for life.
Garden State Tile believes in helping the communities that support their business and has always believed in giving back to the community.
Our Communities
New Jersey
Dayton
Dover
Princeton
Roselle Park
Wall
West Berlin
Pennsylvania
Bethlehem
Lancaster
Philadelphia
Warminster
South Carolina
Charleston
Columbia
The Garden State Tile team is made up of well-versed individuals who invest their "talent" into all facets of our organization. Our highly motivated and collaborative team keeps us relevant to our customers (guests) and provides sustainable growth for our employees.
Below are a few of the many areas of employment.
If you are interested in adding your talent/skills to our team please send us your resume!
You're confident and charismatic 
You learn product lines quickly (and are enthusiastic about them!)
You love setting and hitting goals 
You're a natural leader
You work well under pressure 
You live for setting, maintaining and improving brand standards
You're highly organized 
You work well both independently and in a team setting 
You strive for both quality and efficiency in all of your tasks
Employee Benefits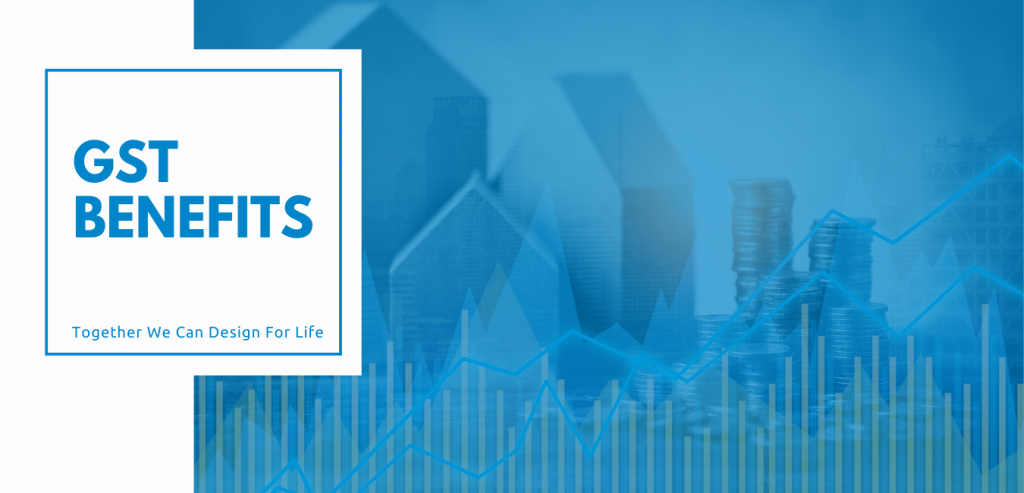 Paid Time Off including PTO & Holidays
Health Insurance
Life Insurance
Vision Insurance
Health Advocate Services
Employee Retirement Accounts
Flexible Spending Accounts
Short Term Disability Insurance
Long Term Disability Insurance
Hospital/Accident Coverage
Critical Illness Insurance
Teledoc Services
Identity Theft Protection
Volunteer PTO and Matching Program
Wellness Programs
Travel, Entertainment & Lifestyle Discount Programs
Flexible Scheduling